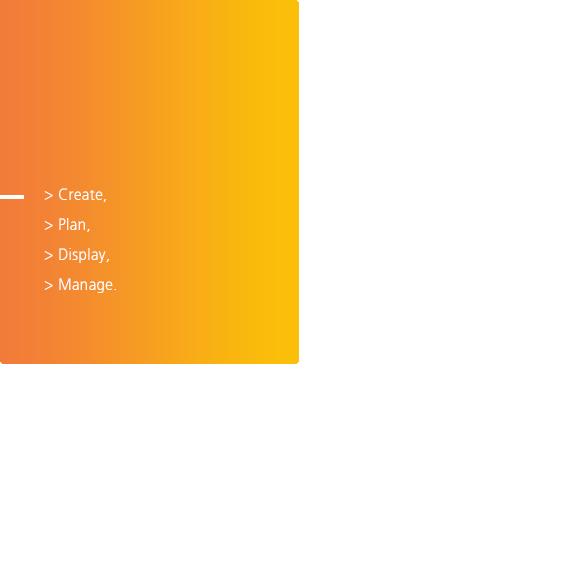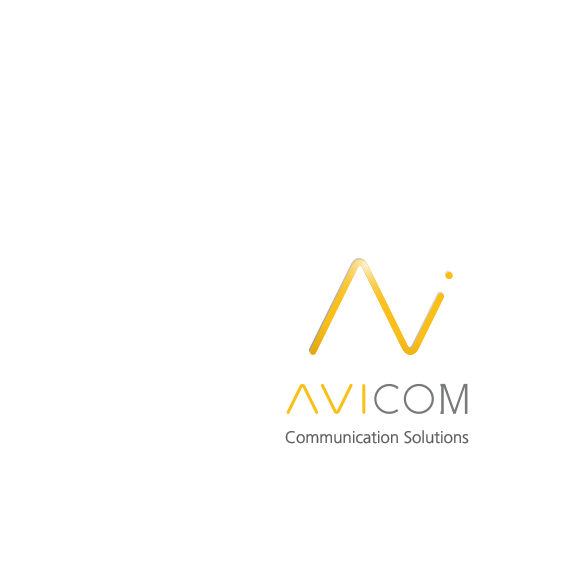 Dynamic Display Solutions
Easily create, plan, broadcast and manage your content.
AVICOM is your complete dynamic display solution, compatible with all types of screens, supplied or existing.
Create your channels easily
Creation tool and templates integrated, import your files (Excel, PPT ...).
Define your displays
Manage your displays by defining them by group or by profile.
Display your content
AVICOM allows you to plan broadcast times.
Manage your dynamic display content with ease!
Provide an intuitive tool for your teams to help them communicate.
Templates
Display template:

Create your template using the built-in design tool.
Templates ready to useare available.

Creation assistance

A training and a documentation are provided to you with the software.

Our teams are at your disposal to assist you in creating your visual identity.
Media management
Import your media:

Import images, videeos, PPT, PDF and Excel,

Import external content such as forecast, websites, RSS streams, HTTPS requests and HLS live.

Create channels:

Assemble and organize your media to create your channels.
Profile management
Alert messages:

AVICOM allows content to be broadcast instantly.
Alert messages, emergencies, informations …

Multiprofils users

Manage the user rights at any time,

Traceability of actions carried out via logs.
Display management
Planning:

Define the media channels to broadcast immediately, during the day, the week or even the month.
Plan broadcast time slots according to the viewer profile.

Multicast

Manage the broadcast of all your displays instantly from a distance.
Deployment
Deployment intuitive and efficient, the AVICOM solution only requires a few minutes to deploy.
Our embedded solution allows the possibility of playing the dual role of display – server.
The entire AVICOM solution is immediately operational, saving considerable time.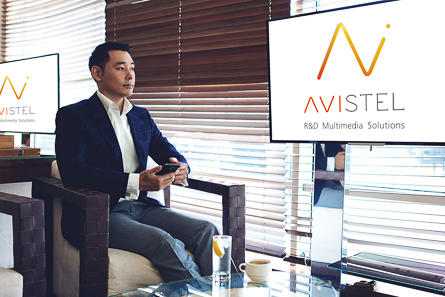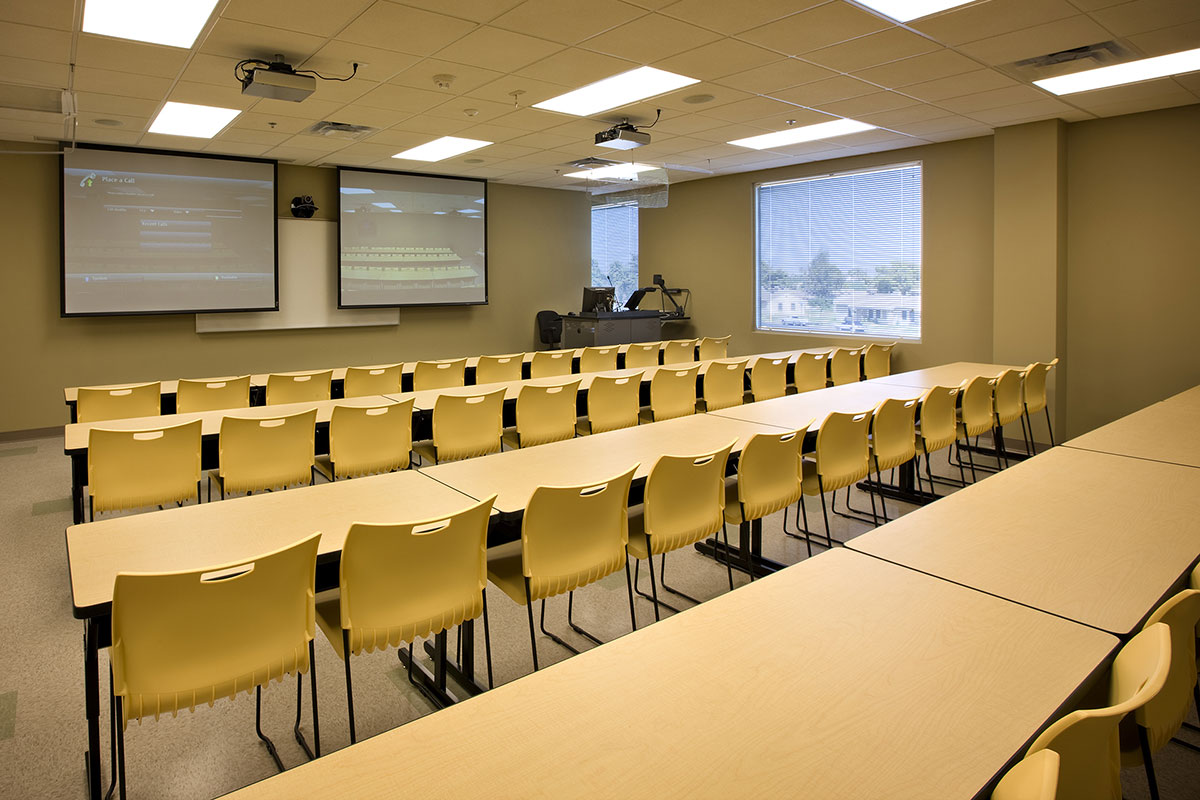 A wide range of solutions
From audit to maintenance, we accompany you throughout the whole process to run the solution that suits your needs.