Dynamic Display Solutions
Be visible from the street with 24/7 high-brightness screens with striking contrast!
Our plug & play solutions relies on sustainable hardware and software. We equip some O'Tacos fast-food in France and Belgium with our dynamic display solutions.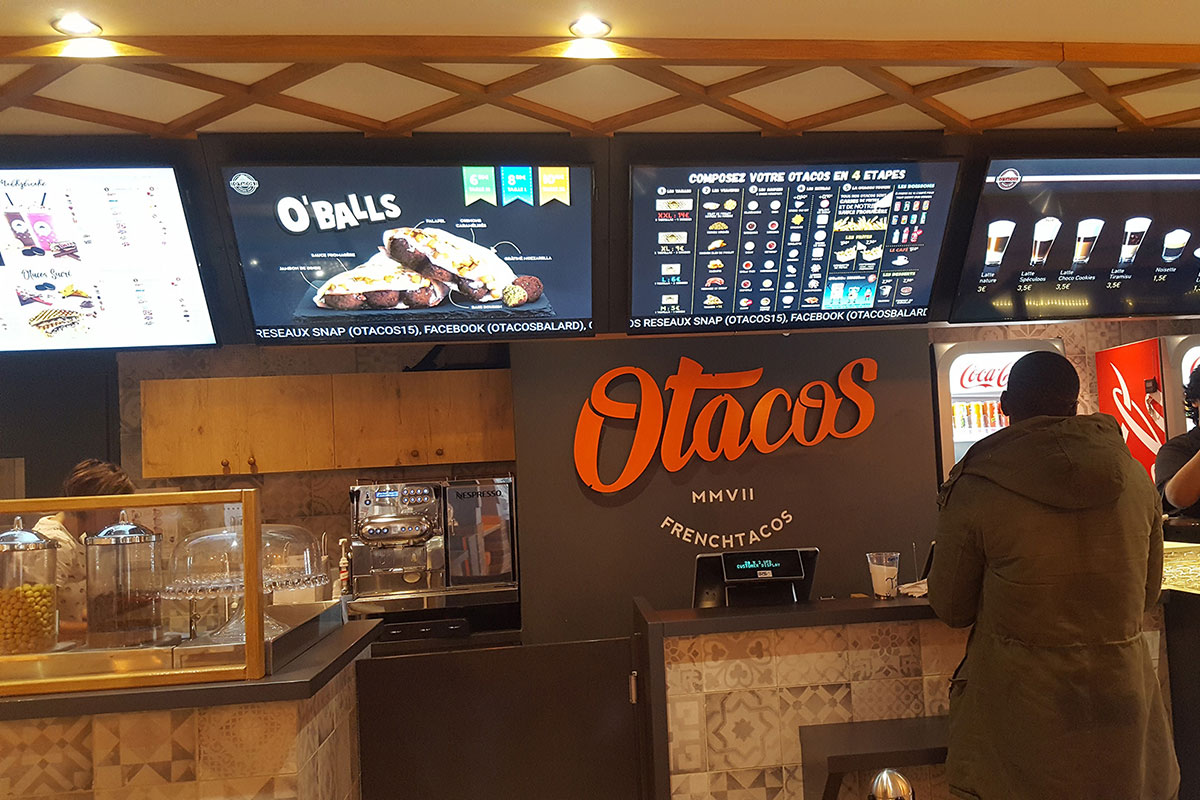 24/7 operating screens
Our professional display are designed to be operating 24/7 as totem or as a menu board.
Ease your communication
Manage your communication campaign and menu prices instantly everywhere, from anywhere.
Ease online payments
You no longer need your payment terminal thanks to our AVIPAY payment solutions.
Attract customers with stunning contrast and high brightness 24/7 operating professional displays.
24/7 operating professional display
Range of professional displays, tablets, standees and menu board of all sizes
High brightness and sharp contrast
Communicate with your customers
Internal TV channel allowing to share information messages, news and interviews
Broadcast messages on the whole system
Manage your screens easily
Centralized management of screens as a set of screens of a venue, users rights differentiated by sites and functions
Automatic update of channels: no need to adjust the TVs manually
Hotel mode making TV tamperproof
Sound volume control
Scheduled screen shutdown
Power-up screens on a given channel
Proprietary and reliable protocol to manage channel access rights
Plan and schedule your displays
Plan your communication actions and your promotions thanks to the integrated calendar
Update your prices on your menu board instantly with ease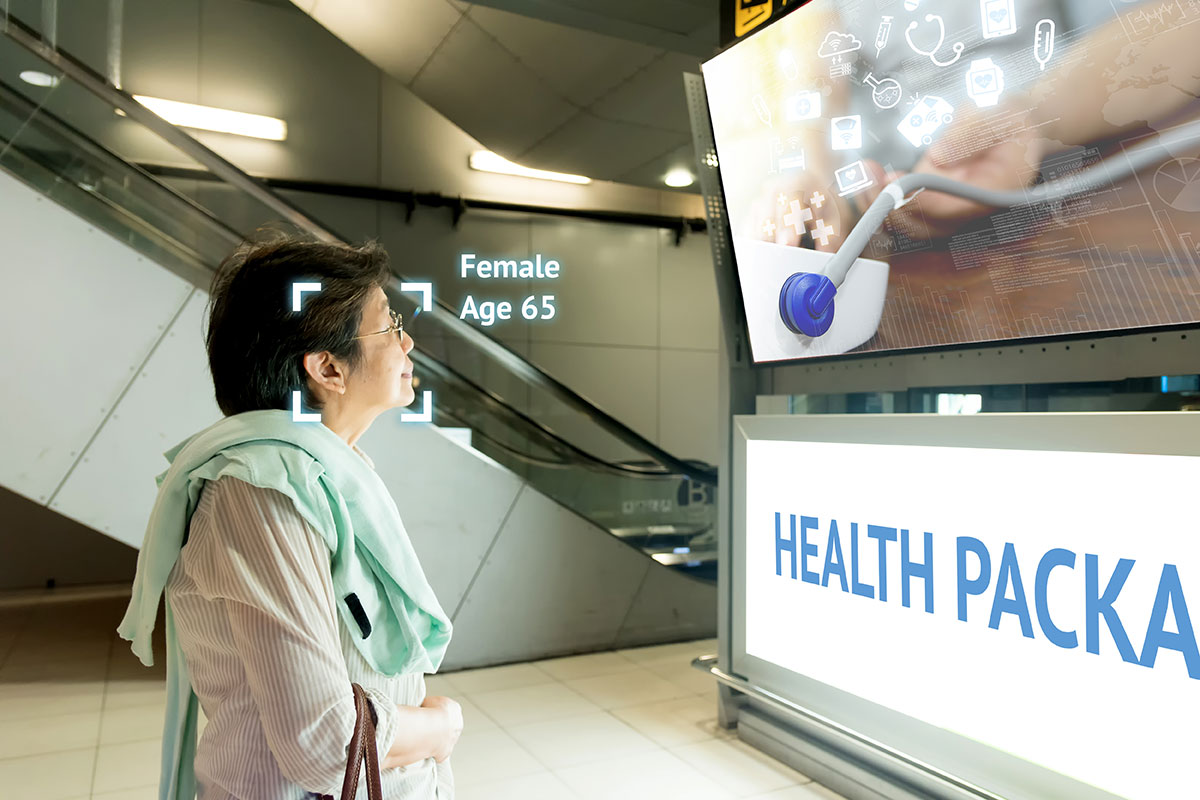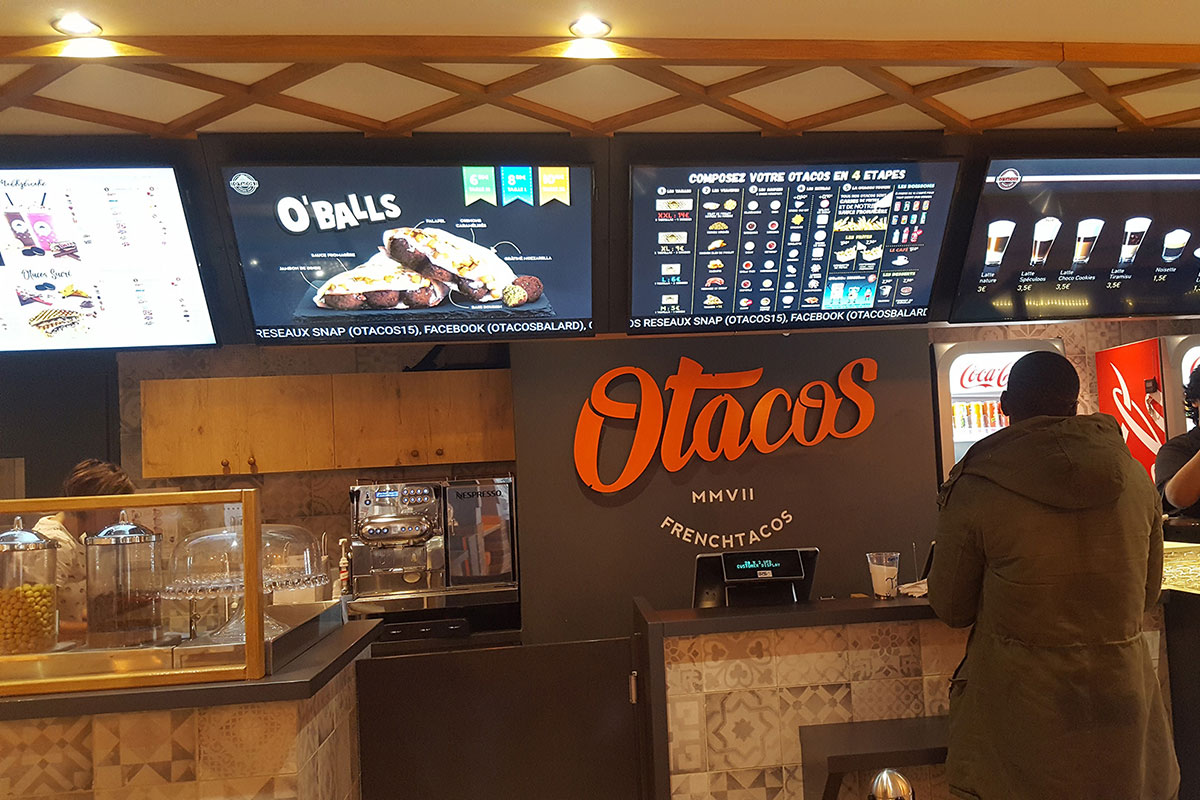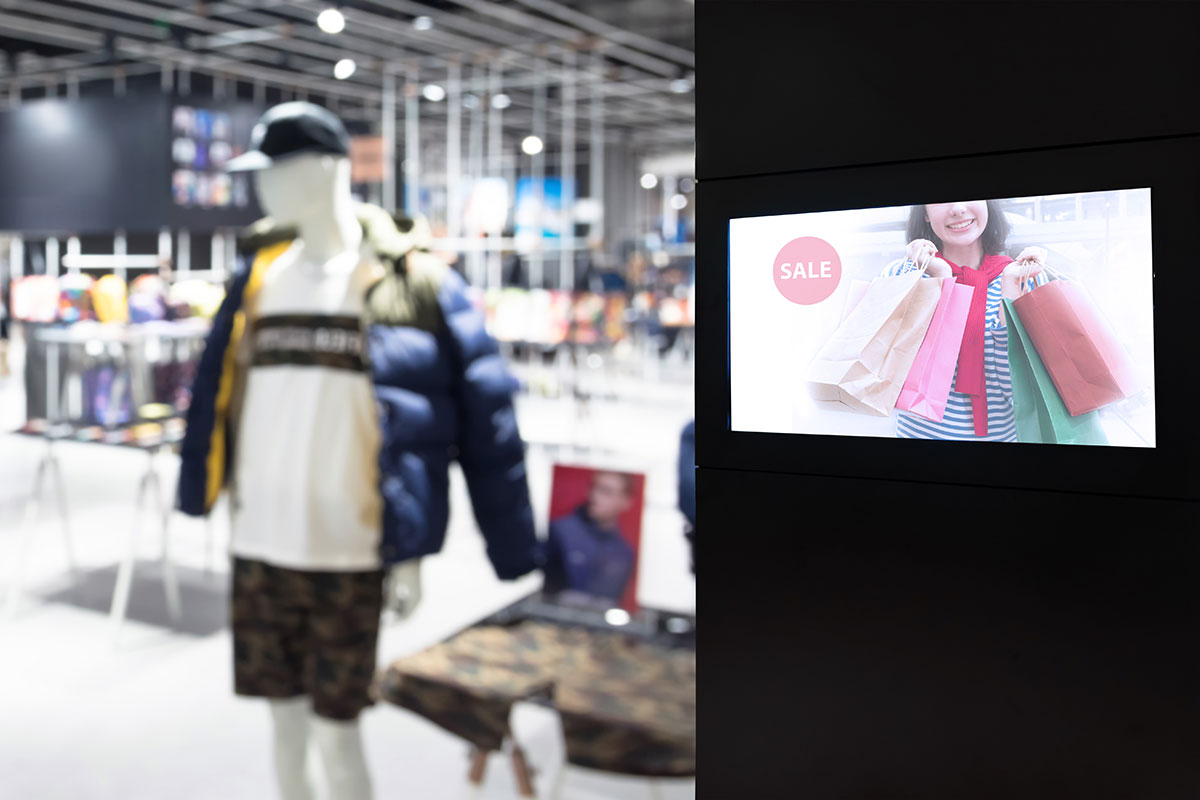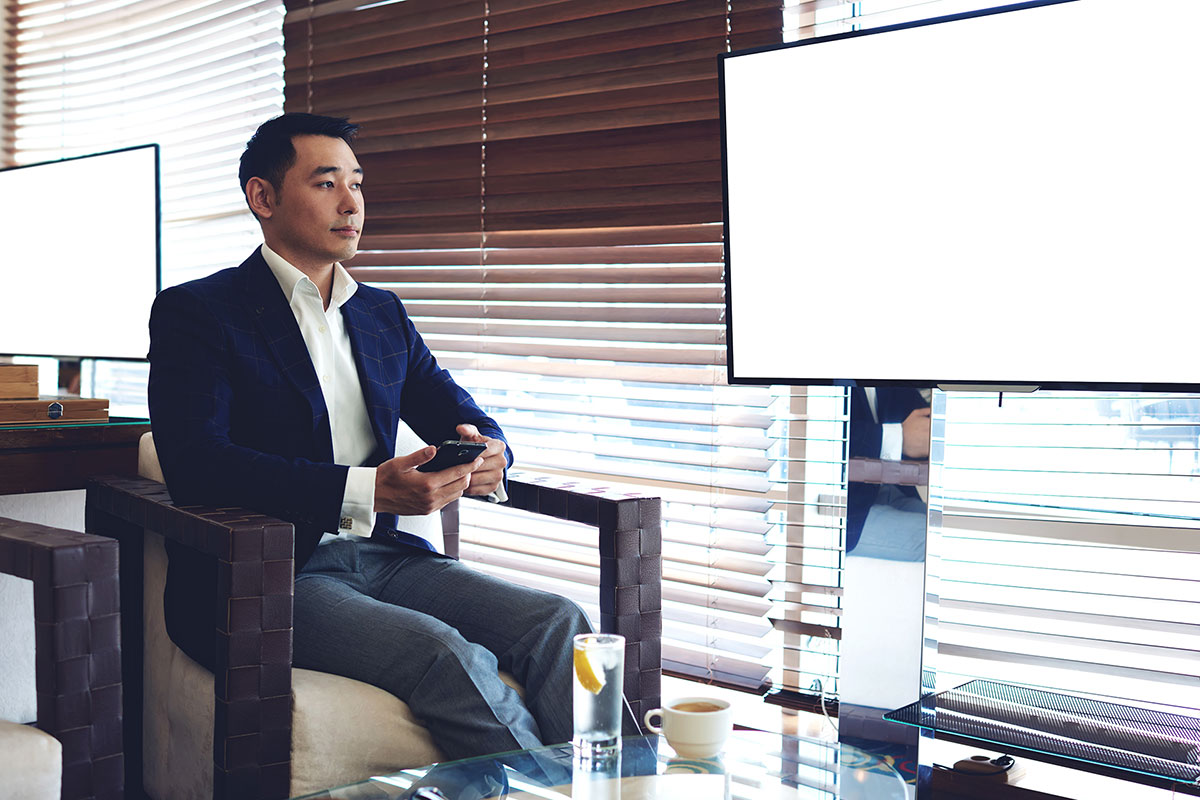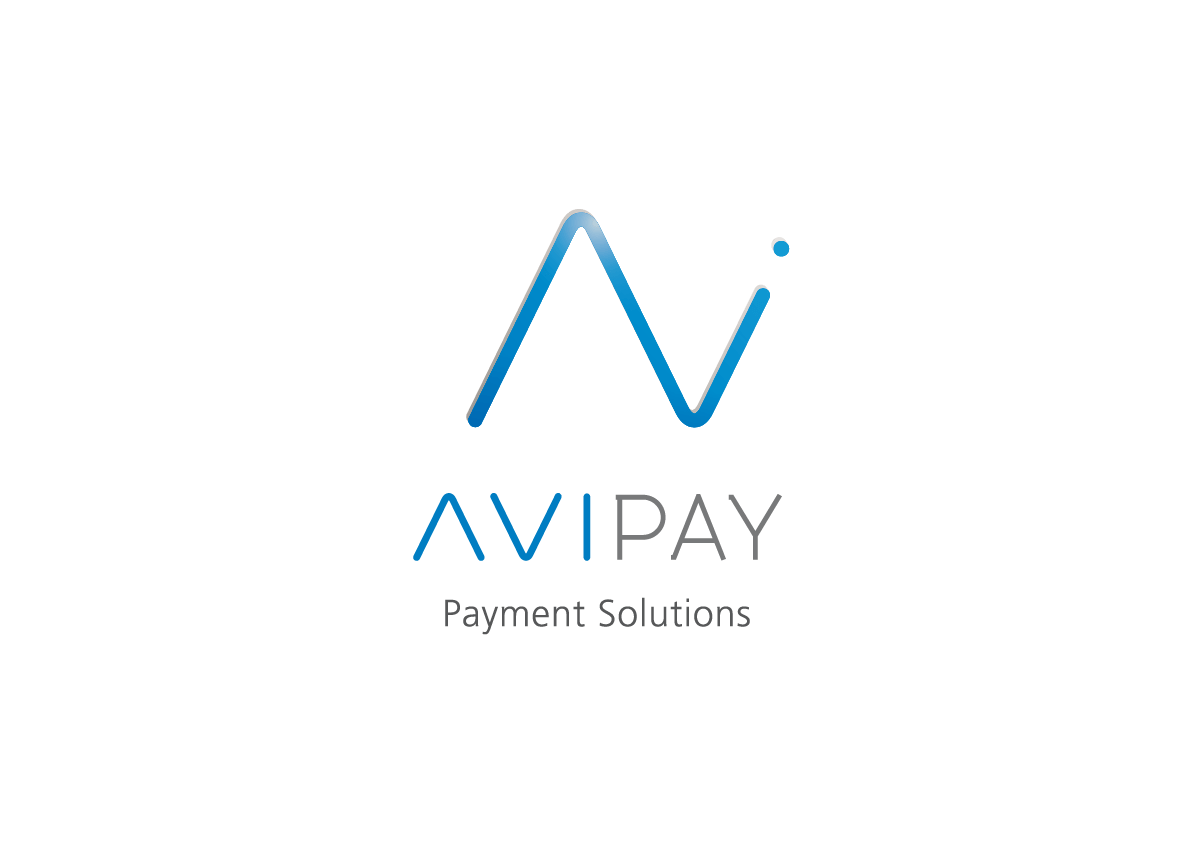 By marketing services with our payment solutions: billing software, online and mobile payment.
No Payment Terminal required
Don't need to change bank
Available on mobile
DYNAMIC DISPLAY REFERENCES
Meet our clients who trust us to digitalise their venues.