FOR SCHOOLS, COLLEGES AND UNIVERSITIES
Our expertise in IT enables us to offer complete IP streams management solutions for educational facilities.
We developed a solution to centralise your IP streams in a given classroom to allow your professors to manage display with ease.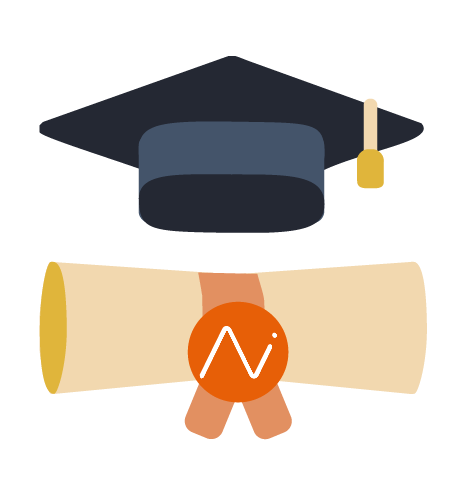 Intuitive and simple
Designed for the teachers, our AVITEACH software is intuitive and simple to use.
Manage your display
AVITEACH allows your teachers to cast from the device provided by the facility or from their own device.
Multicast management
Live-broadcast content to external rooms and teach to more than one classroom at once.
Provide your teachers and students with a simple and efficient tool to manage all your digital devices in classroom.
Manage and replicate your IP streams
Camera
Microphone
Projector
Intervener's PC
Speakers
Rostrum camera
From provided devices our brought by teachers
Choice of broadcast source
Choice of destination
Broadcast and replicate in remote, external rooms
Control of devices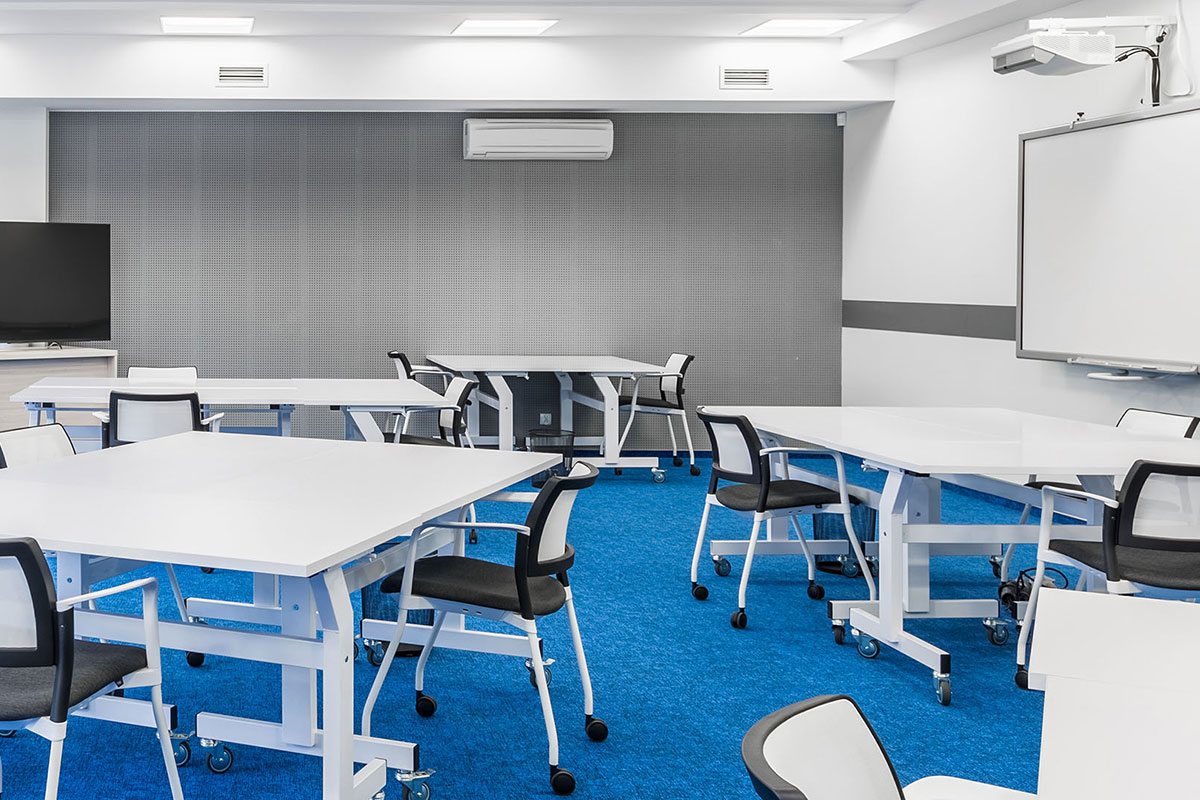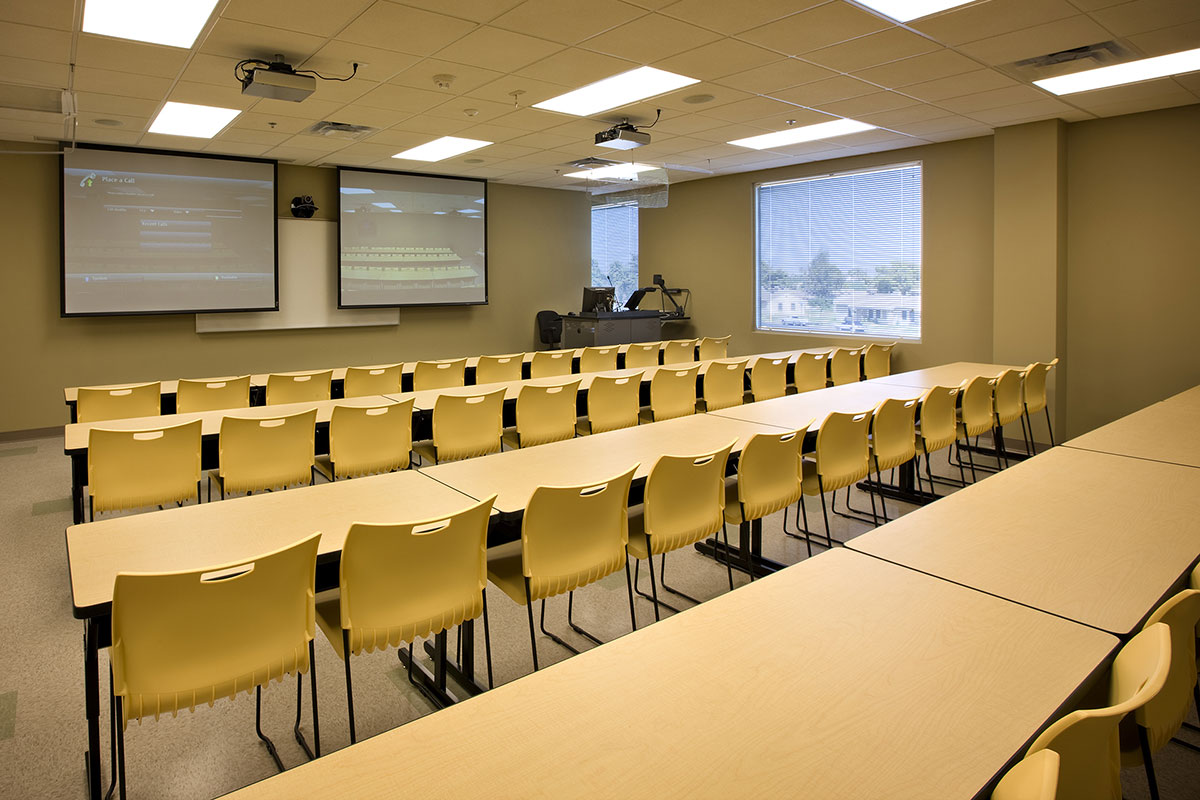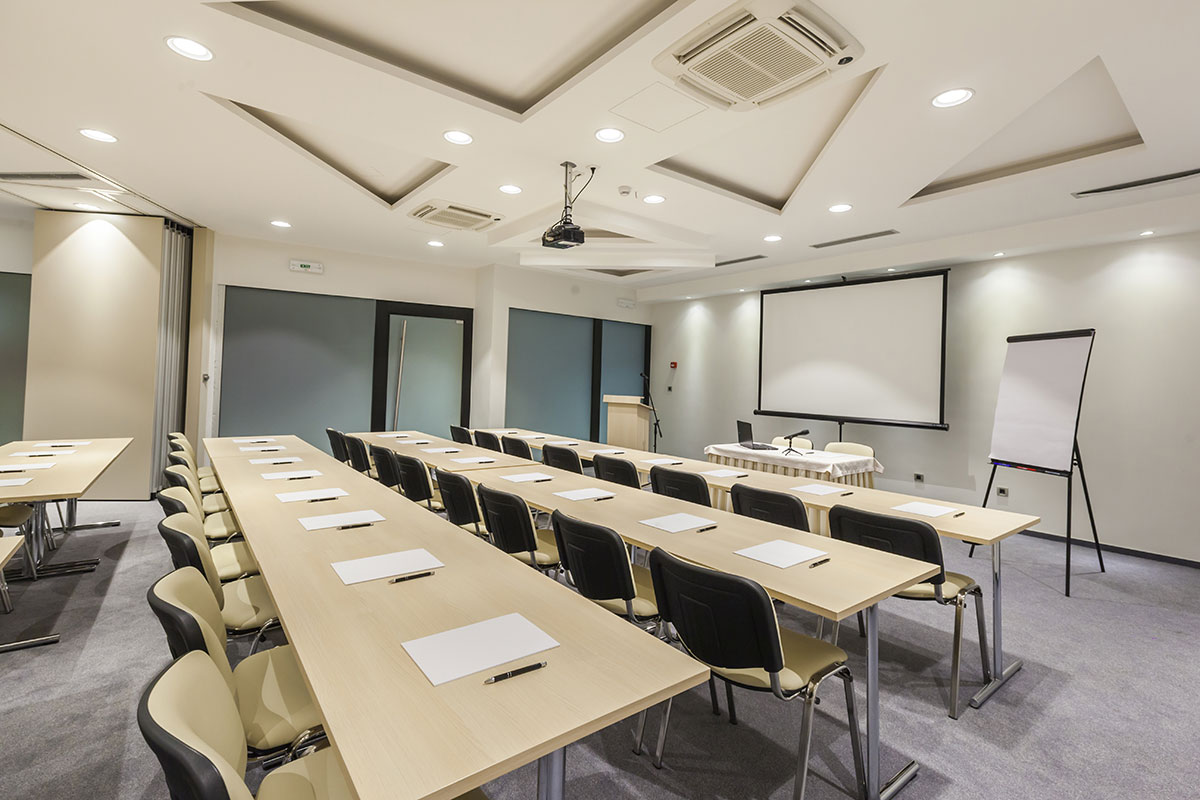 A wide range of solutions
From audit to maintenance, we accompany you throughout the whole process to run the solution that suits your needs.