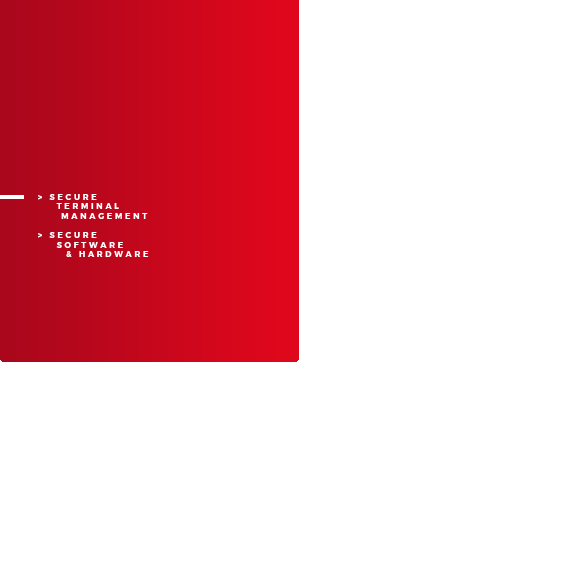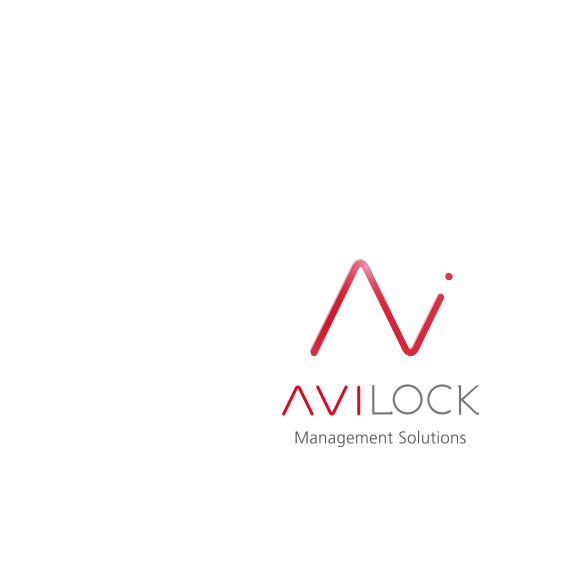 Offer both software and hardware secure terminals.
By application filtering
By network filtering
Against theft
Against disturbances
Against network interceptions
By a specific shell
Secure Software
AVILOCK secures your softwares on site and remotely.
Terminals fleet management
Secure and manage your multimedia fleet via AVILOCK.
Secure Hardware
AVILOCK allows you to prevent theft and deterioration thanks to hardened and secure hardware.
AVILOCK works with all operating systems: Windows, iOS, Android; on devices provided by the establishment or brought by employees.
Encapsulation of websites in applications
Facilitate mobility by presenting your intranet site as an application
Application management
Limit devices to certain applications in the official store, but also the possibility of adding internal applications
Profile management
Create and manage profiles of your users and devices
Data security
Secure your data thanks to encryption from local storage and during application exchanges
On site or cloud
AVILOCK is convenient and may be installed on site or in cloud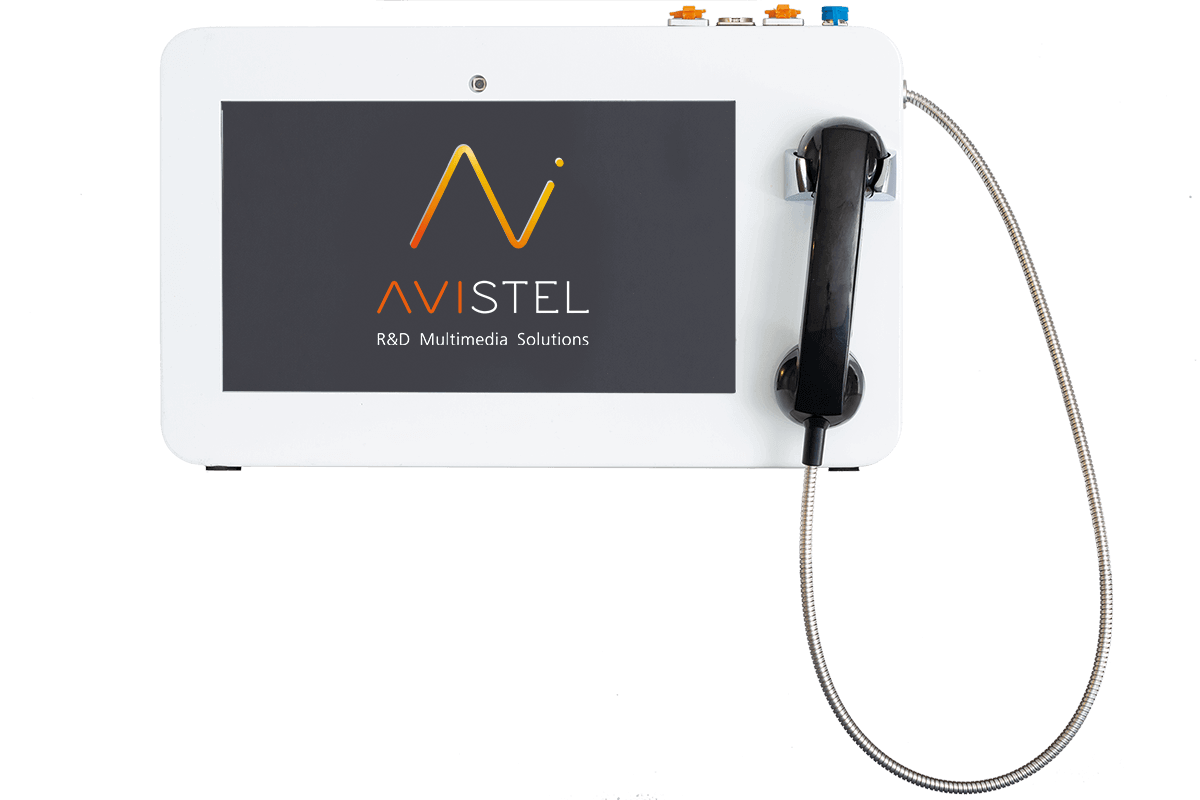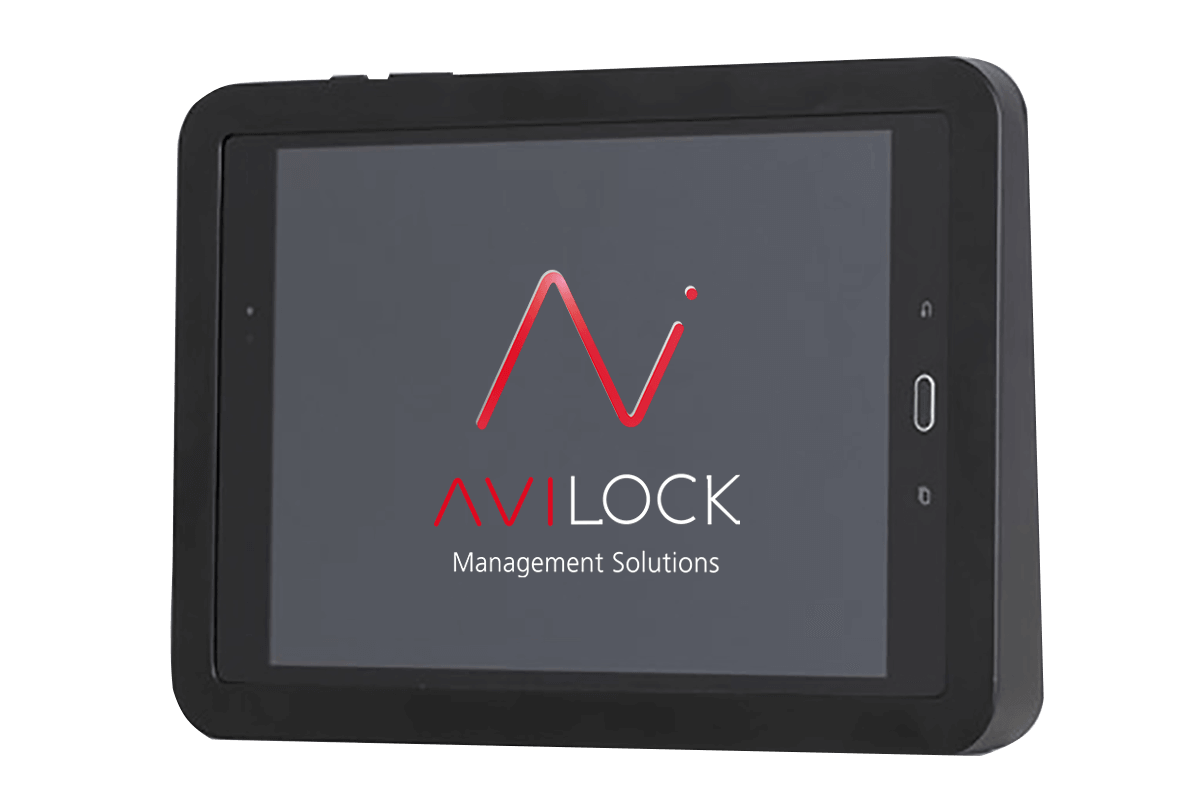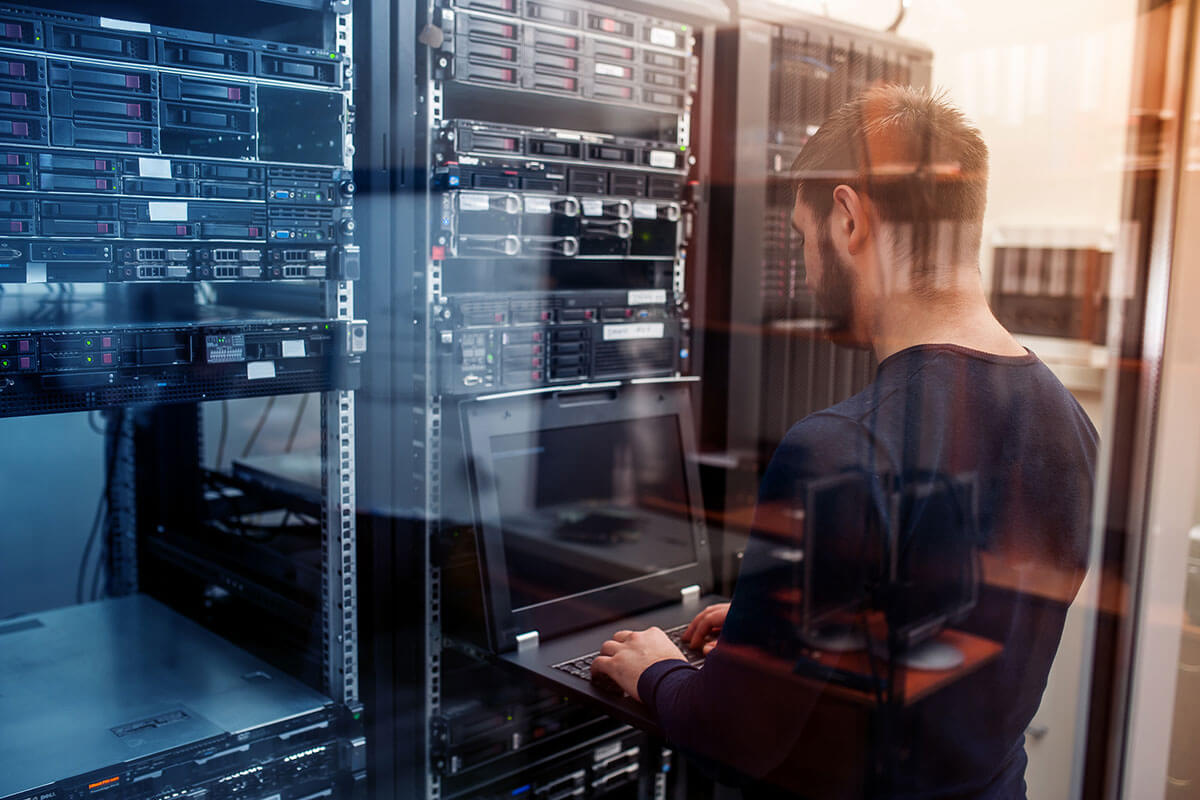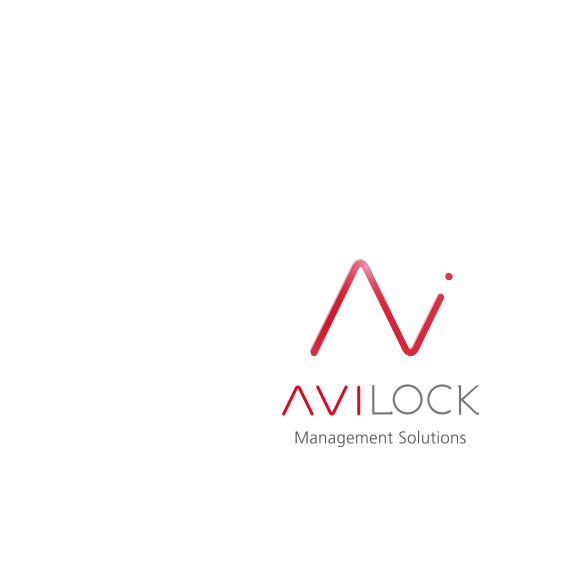 Secure and manage your devices
AVILOCK allows you to simply manage and secure both your software and hardware remotely.
Define your users, devices, applications and rules.
A wide range of solutions
From audit to maintenance, we accompany you throughout the whole process to run the solution that suits your needs.