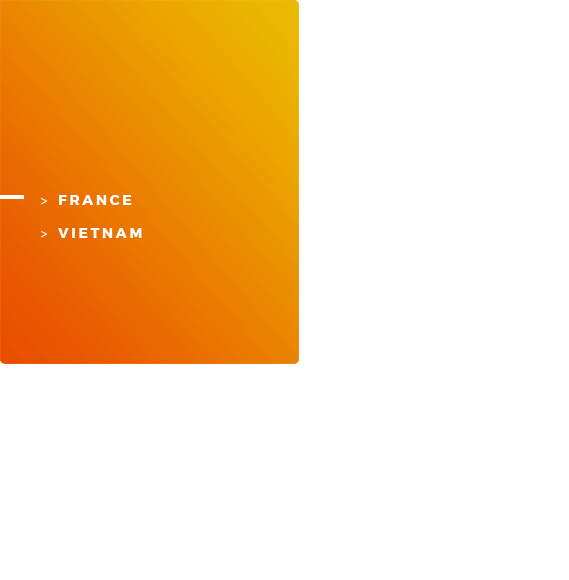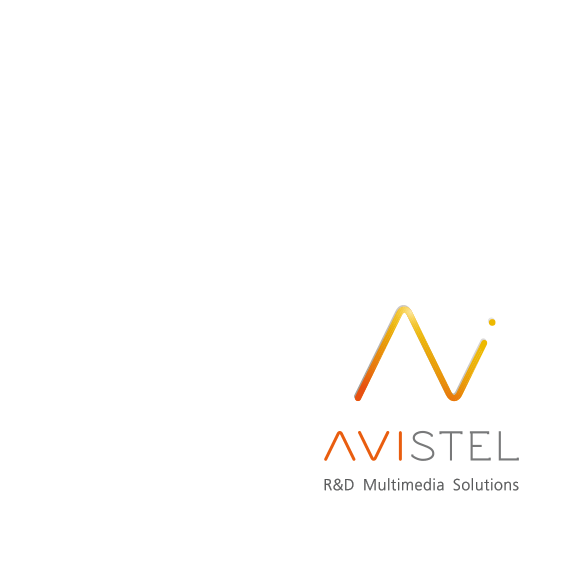 AVISTEL is a French company specialized in electronics and IT dedicated to local authorities.
AVISTEL acts on several sectors such as health, oil platforms, outdoor hotels, prisons or corporate.
Our presence on the French market for almost 20 years has enabled it to acquire real expertise in the High Tech field. Today, more than 100,000 multimedia screens are connected to AVISTEL equipment.
Productivity
Our production of at least 12000 screens per year, is exclusively intended for local authorities.
IT Management & Security Solutions
AVISTEL is dedicated to adapt and develop solutions to suit your needs.
Long cycle label
Our products keep their features and compatibility over a long cycle, facilitating operator's daily work.
AVISTEL provides entertainment and communication multimedia services within clusters.
Audit and consulting
AVISTEL is consulting and listening to your expressions of needs to offer you a maximum of services consistent with your budget.
Network architectures
AVISTEL is proven network architectures with industrial equipment for the specific needs of communities.
Perennial Solutions
AVISTEL is design and assemble its solutions in France. We design and master both hardwares and softwares to guaranty you an optimal operation within your budget range.
Simple products
All of our products are easy to implement, meet many services and do not require any special work and remain functional for several years.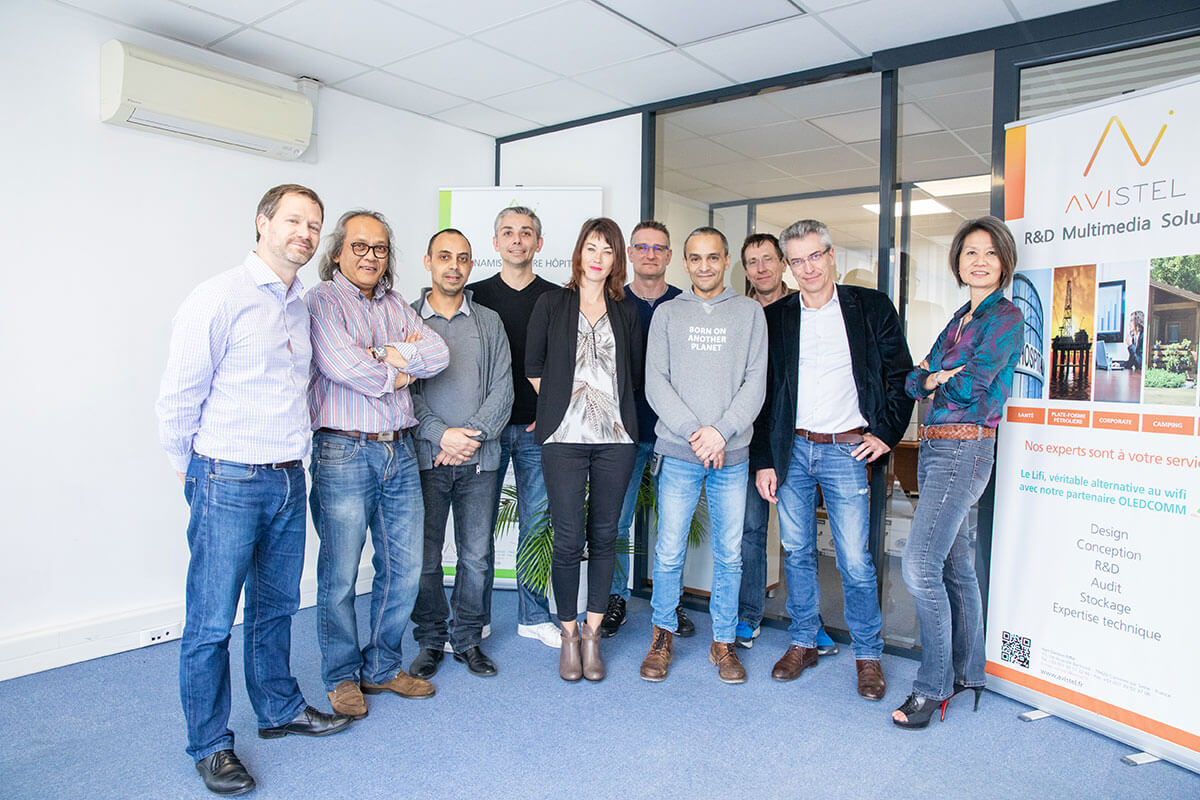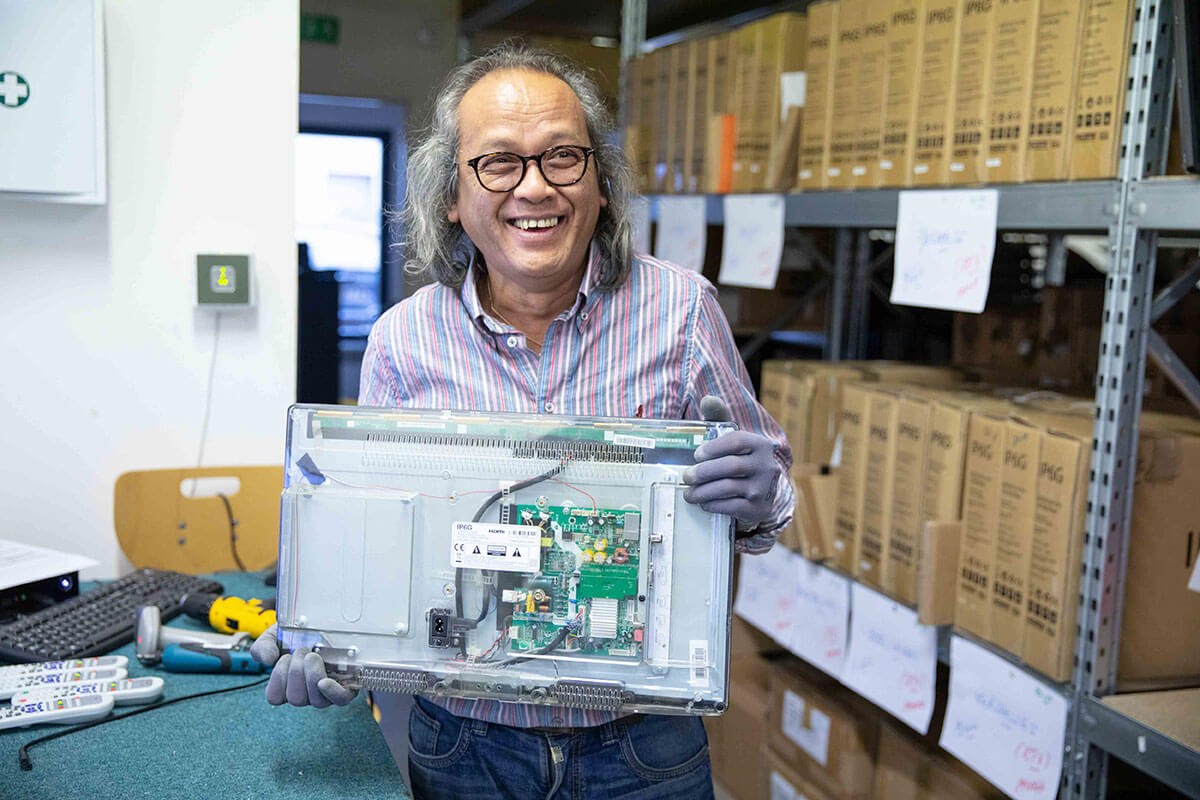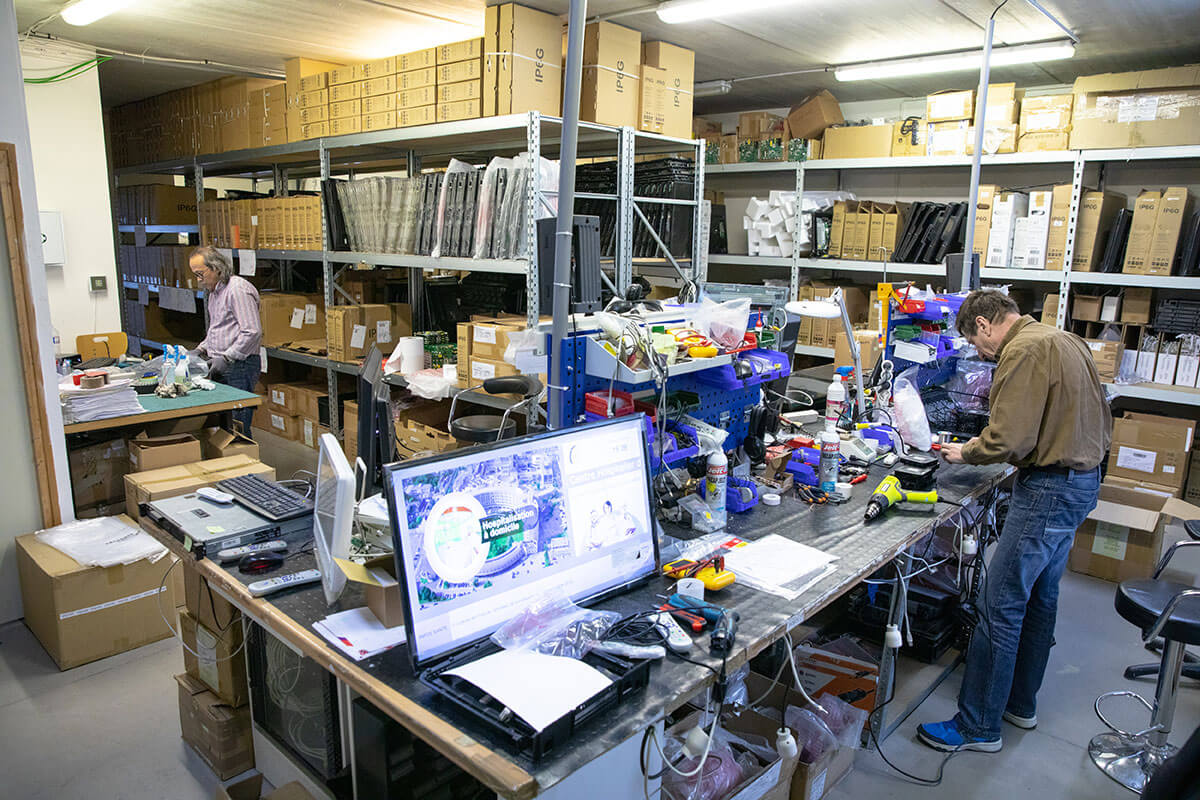 A wide range of solutions
From audit to maintenance, we accompany you throughout the whole process to run the solution that suits your needs.
OUR MISSION, VISION & VALUES
AVISTEL shares its values with its partners and clients.
Our Mission
AVISTEL is committed to controlling risks thanks to its expertise and to providing the solutions best adapted to the needs of its partners.
Our Vision
To listen to the needs of its partners in order to be as fair as possible from a financial point of view and in relation to technical constraints.
Our Values
French quality: Design, Assembly, Storage, After Sales Service, Logistics.
Sustainable Development
Concerned about the resources of our planet, AVISTEL is committed to an ecological approach.
4K France
4K France is our subsidiary in charge of operating AVISTEL solutions on site.
What People
Say About AVISTEL
We always connected dots across ecosystems
Responsiveness of processing, quality of items and deliveries, precision, availability of stock for urgent orders, after-sales service, solutions to problems encountered in the field, respect for delivery deadlines, rigor, sense of new developments
The Vichy Hospital Center is very satisfied with the service provided which went perfectly, without interruption of the broadcast, and the schedule was completely respected. Since the intervention of the AVISTEL company, the patients of our establishment benefit from a quality image and sound. In addition, the proposed architecture is scalable.
L'ensemble des prestations réalisées donne entière satisfaction, tant du point de vue technique que relationnel, les délais de déploiement ont été tenus. Je recommande donc la société AVISTEL.
La qualité de l'installation, tout autant que l'écoute commerciale et la gestion de la continuité de fonctionnement, donnent entière satisfaction à mon établissement, et m'autorisent donc à recommander la société AVISTEL.
Nous avons déployé des solutions IPTV utilisant des produits de la société AVISTEL depuis 7 ans sur différents sites à l'export dans le secteur pétrolier. Nos ingénieurs ont coopéré avec l'équipe AVISTEL pour inclure de nouvelles spécificités nécessaires à l'utilisations de l'IPTV sur ces sites à risque, tant sur le middleware que sur les produits: Set Top Boxes, télévisions IP.