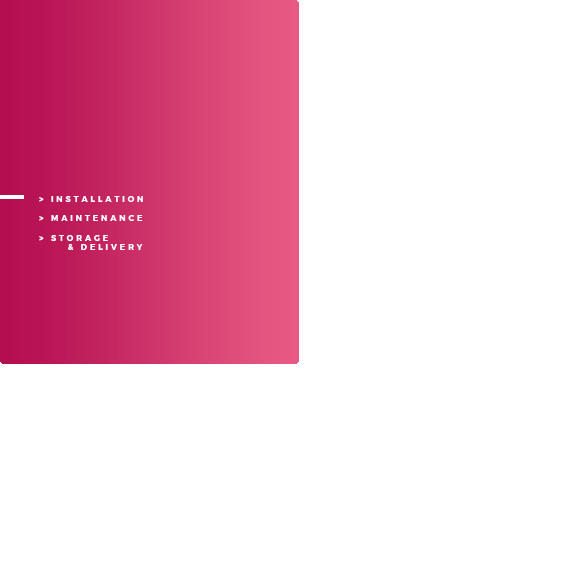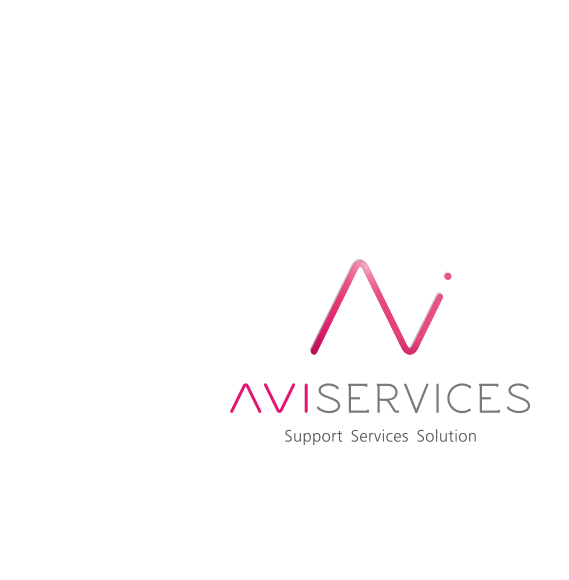 Support Services Solution
Get a full service upon purchase with AVISERVICES.
AVISERVICES is our support service solution to cover all your needs from installation to maintenance.
Listen, Advice and Assess
We help you to define your needs and to lead a study on the technology available within your budget.
Technical Expertise
Analysis of your existing system with a view to upgrade and improvement.
Project Management
Installation of our offer including integrated systems with our partners.
We help you to find the best solution based on your objectives and to define an upgrade path working within time and budget constraints.
Site assessment and upgrade plan
Comprehensive study on the technology available within your budget
Analysis of your existing system in order to upgrade and offer new services
Installation of equipment
We rely on our internal technical teams or our approved subcontractors to complete the installation operation. We can install all servers, networks and system elements as well as terminals all the way to the final users
Delivery of all relevant documentation
Training
All our AVISTEL designed solutions include comprehensive technical training
Storage & Delivery
In the event that the deployment project is postponed, we are able to offer you the storage of equipment before it is made available again, in a specific "customer" secure stock
Maintenance
Maintenance services are carried out by our specialized team or certified partners
Warranty extensions can also be provided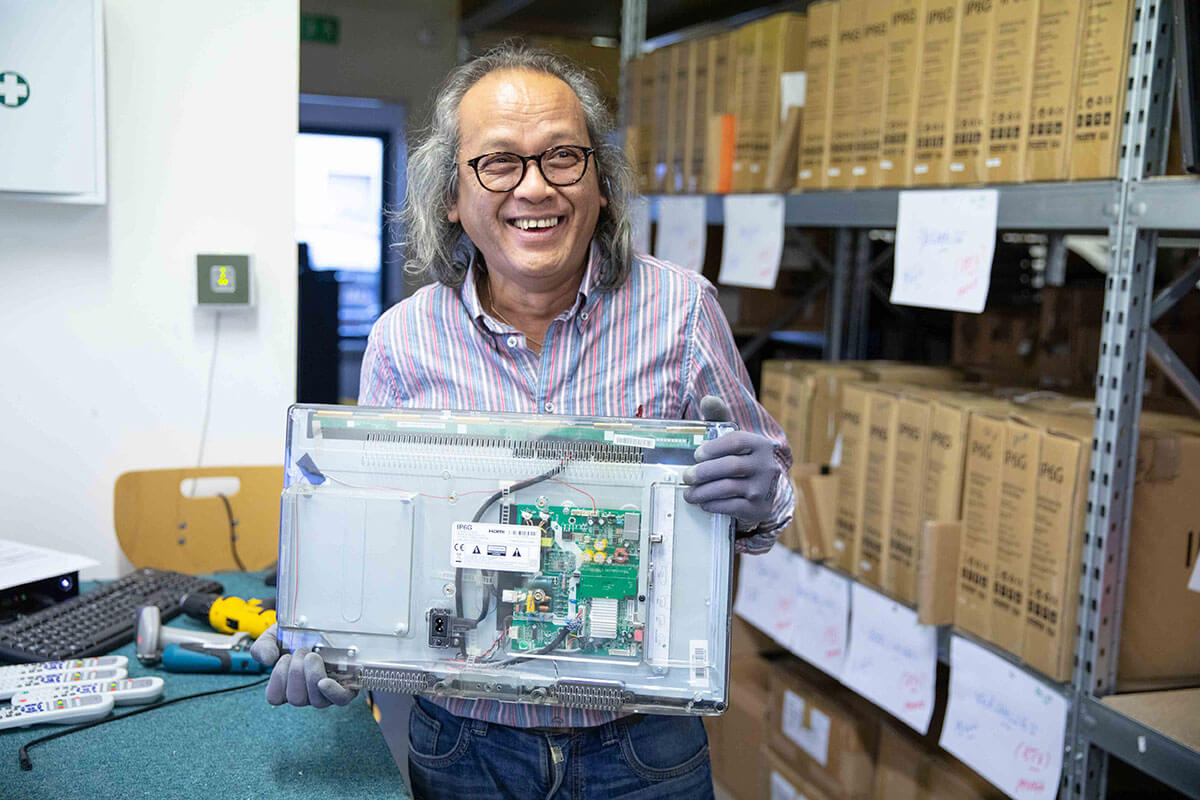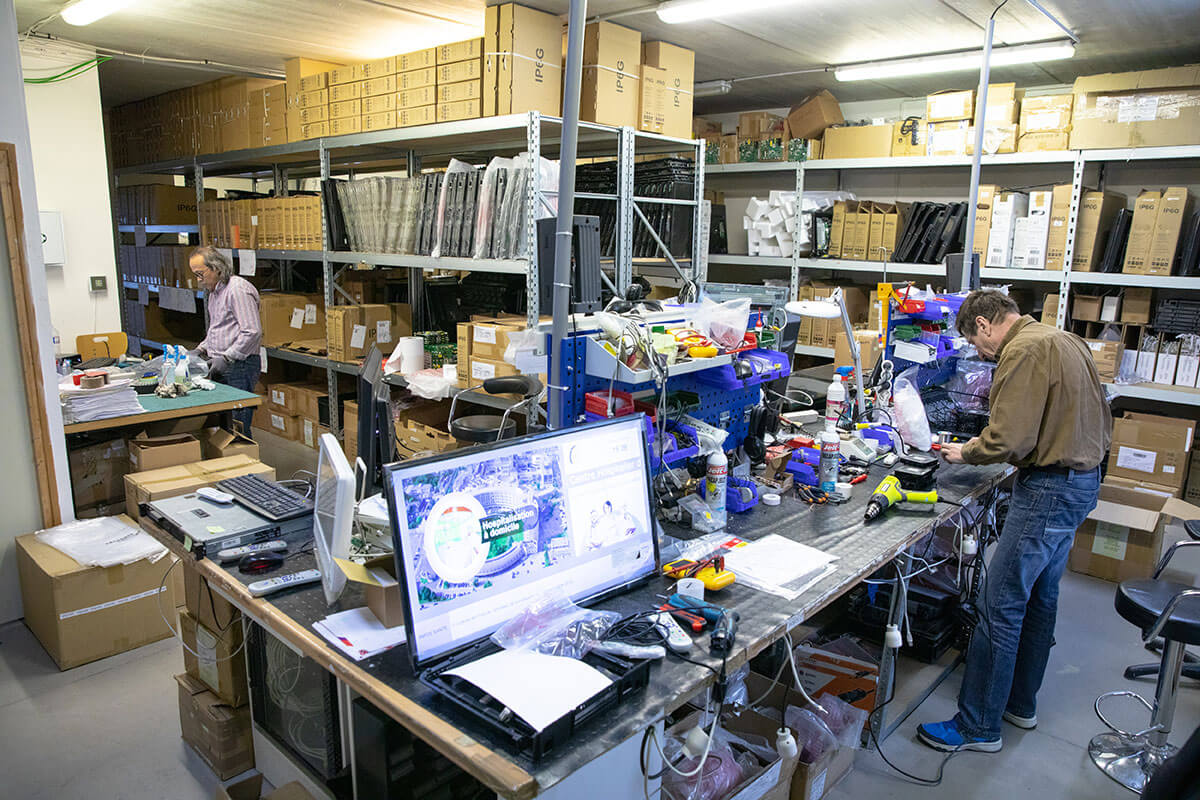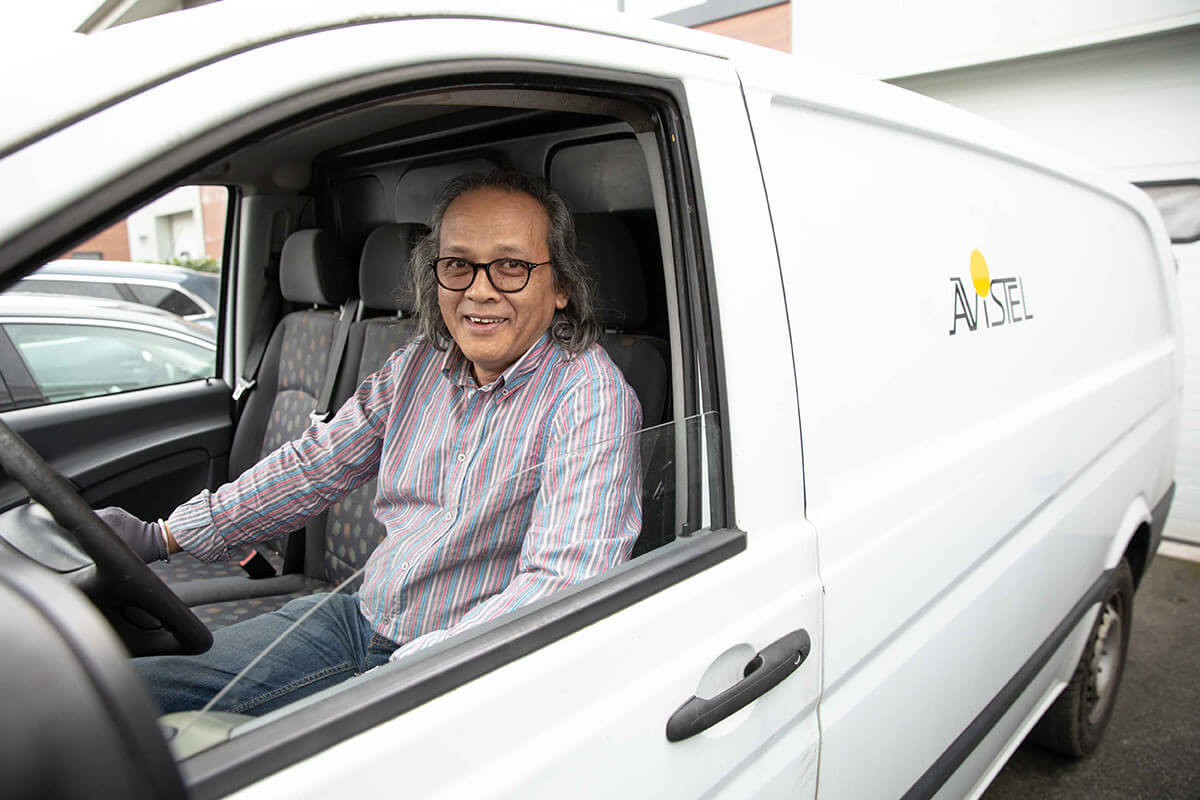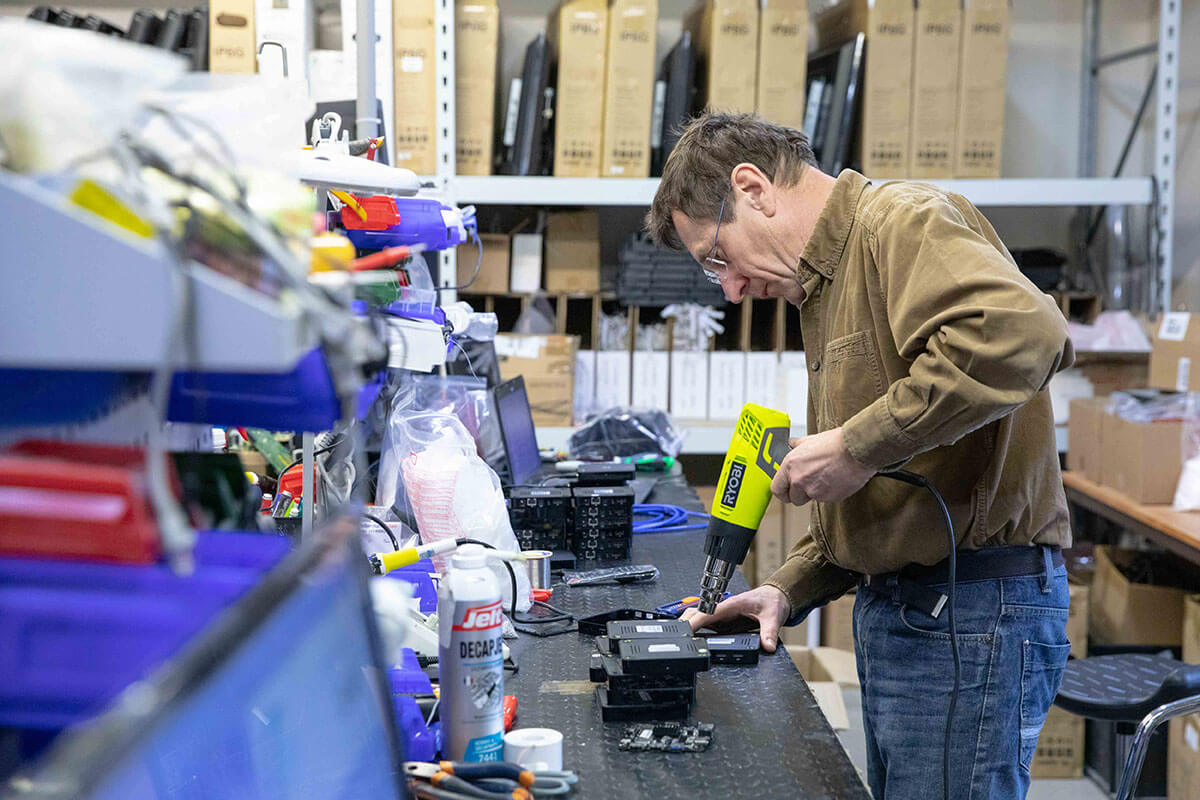 A wide range of solutions
From audit to maintenance, we accompany you throughout the whole process to run the solution that suits your needs.