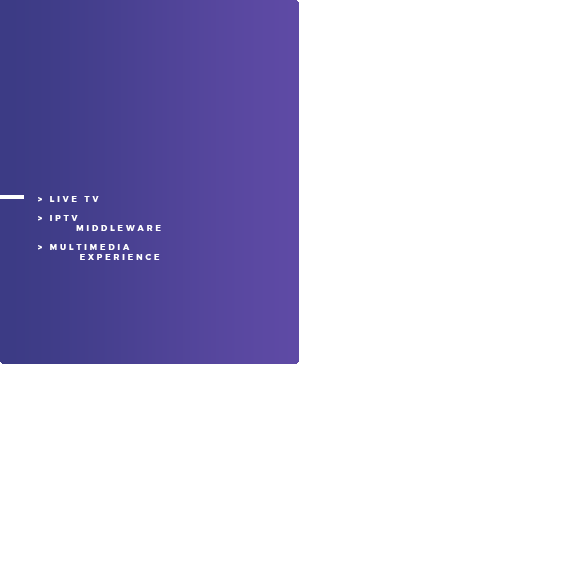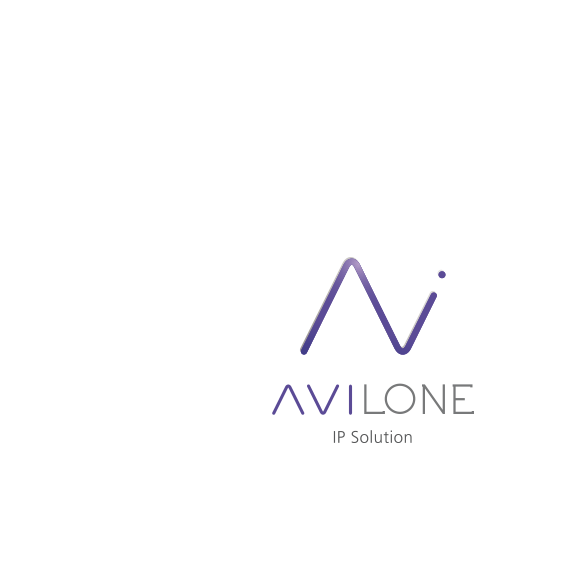 AVILONE is an IPTV solution for structures of all sizes.
AVILONE is your gateway to new services: increase your content offering and enhance integration with your other solutions.
TV Management
The system makes it possible to manage the rights of television subscriptions centrally via IP network.
IP Network
Manage your multimedia fleet via your IP network.
Interoperability
Interoperability with billing software allows integration with existing or new IP infrastructure.
AVILONE offers user entertainment and communication services.
Live HD TV
Reception of TV programs in HD and radios in digital
Video On Demand
V.O.D. allows you to offer specific content to users
Time-shift recording
Possibility of recording channels deferred
Music
Define music available to your users, locally or online
Widgets
Weather forecasts, RSS feeds, games and more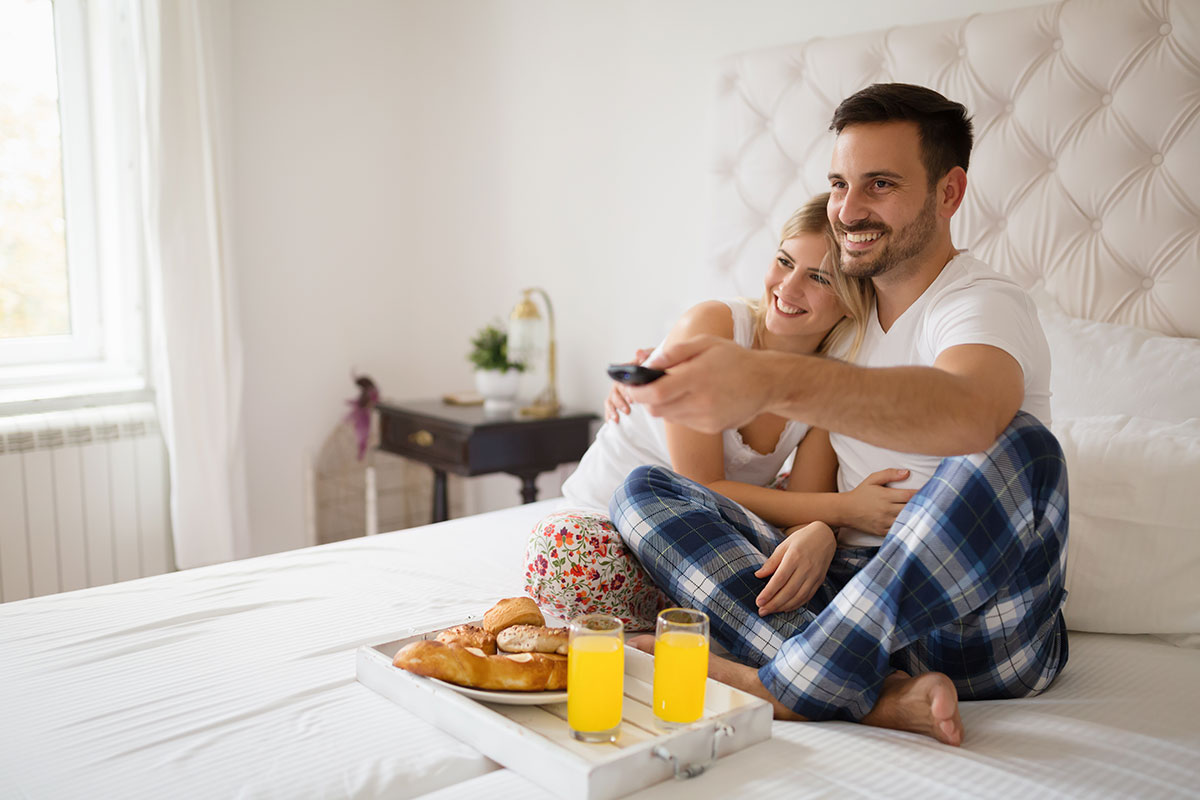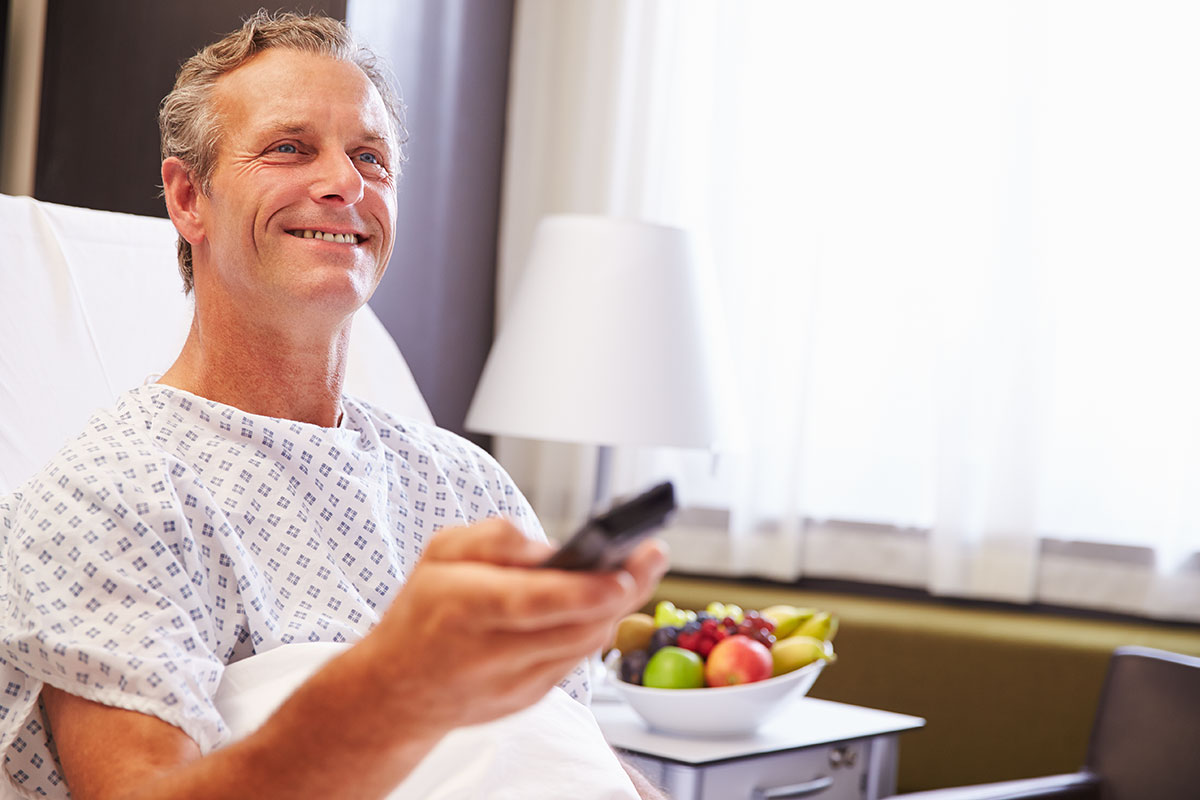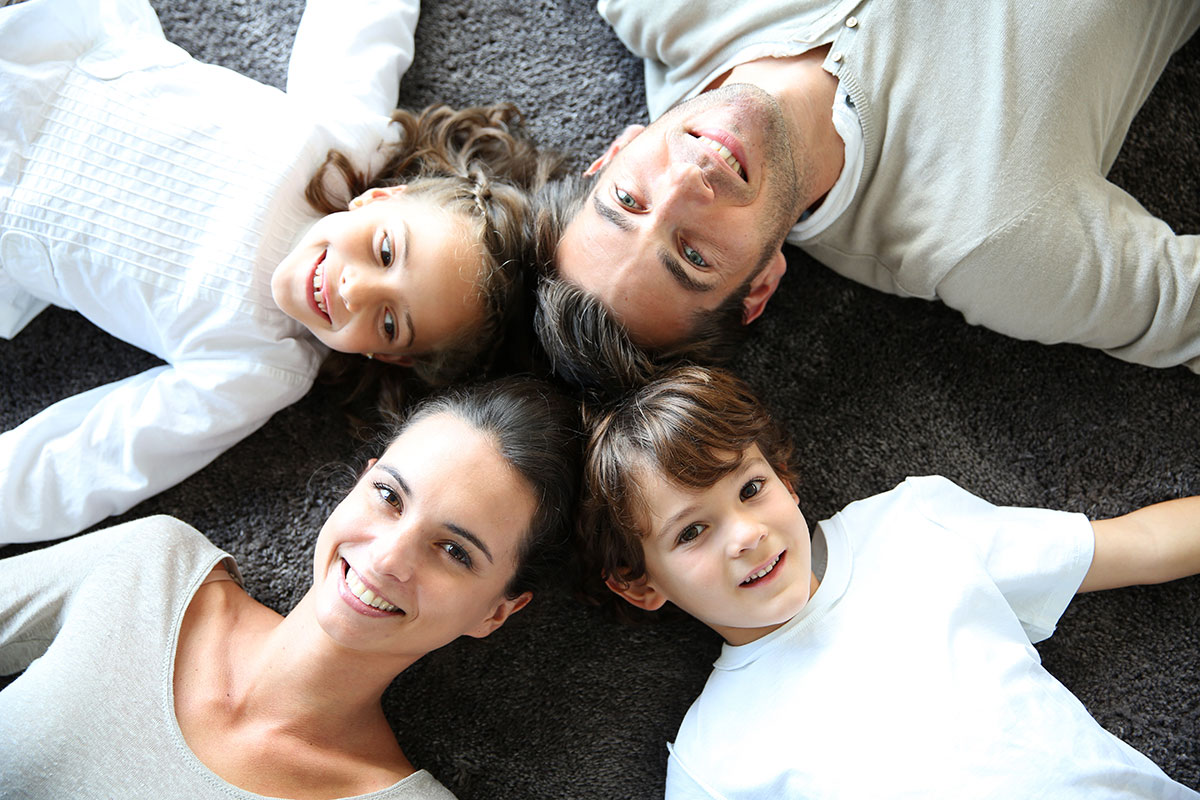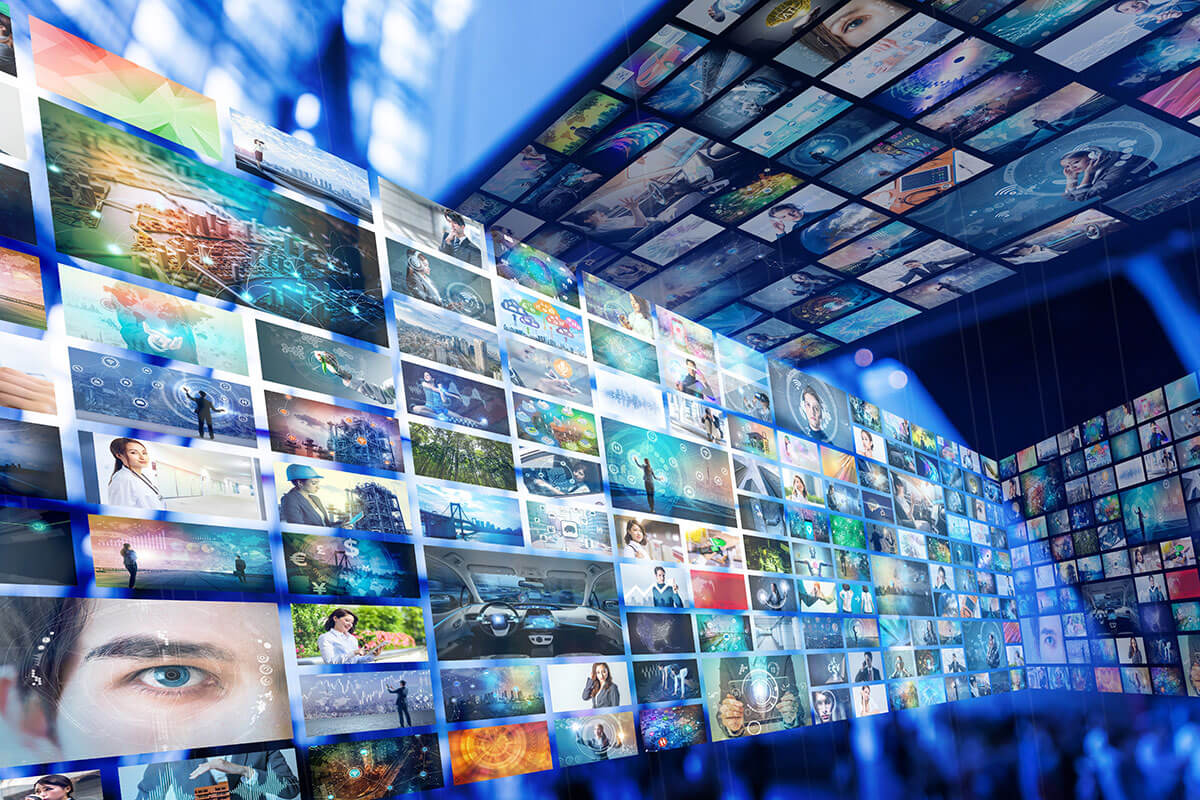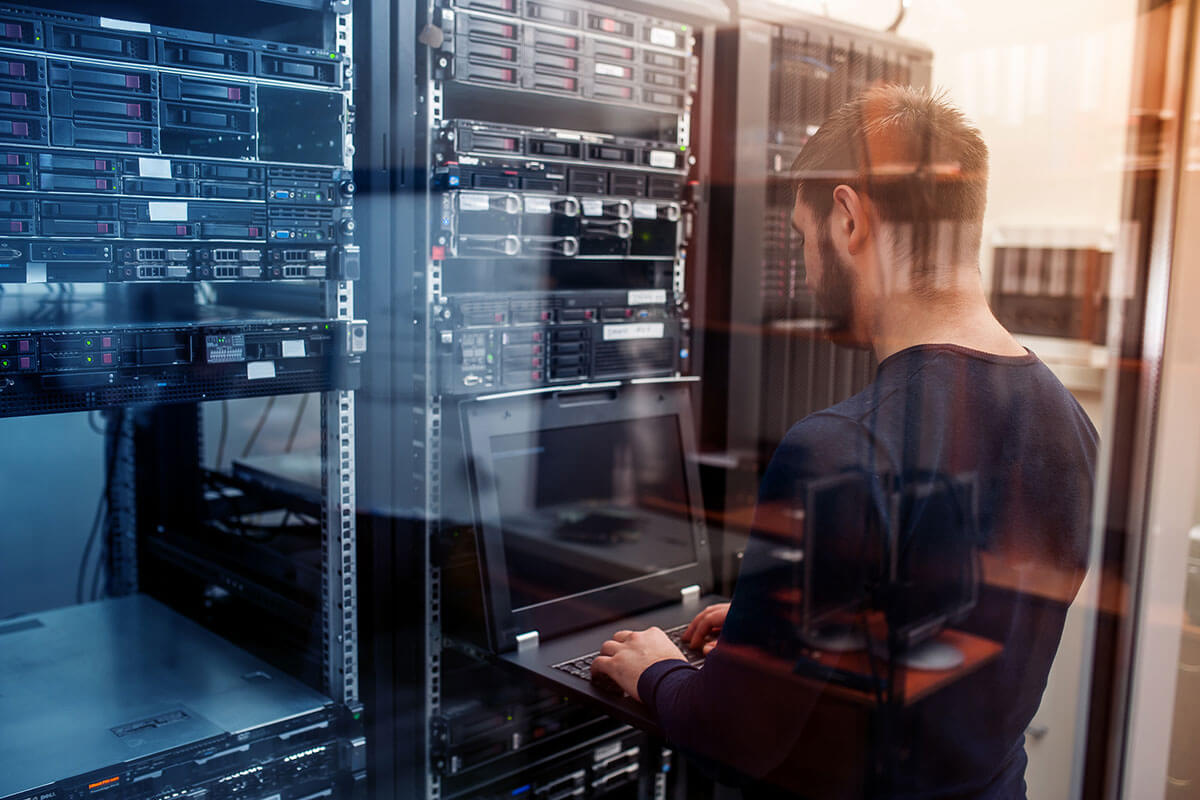 AVILONE allows you to manage your IP network easily with its specific features.
TV packages
Control up to 14 bouquets or up to 79 TV channels
Internal channels
Broadcast of internal channels which can be defined as free channels
Content filtering
Content filtering (-10, -12, -16, -18)
Central Management
Total centralized configuration such as day and night volume and chain plan
Billing system integration
Thanks to web services API, we integrate billing system so you can create pay bundles for users to access premium content that you define
Rights and subscriptions
AVILONE gives you tools to manage rights and subscriptions to your multimedia system
Custom and multilingual interface
Multilingual and fully customisable graphical interface
In the event of a power failure
Possibility to open or close the entire fleet and to broadcast free channels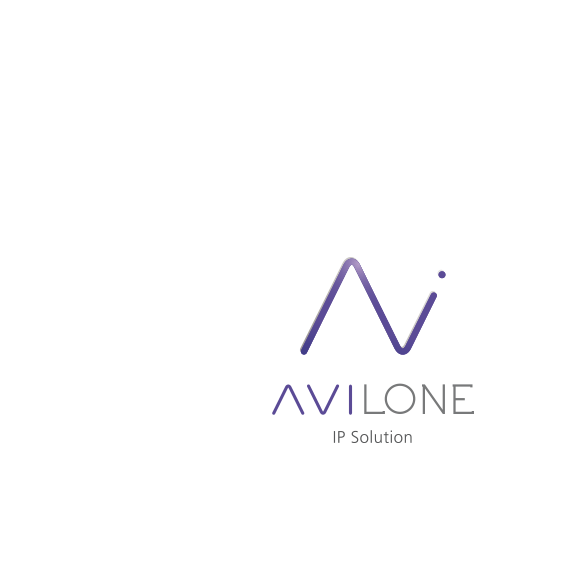 AVILONE back-office is a component only accessible on the application server dedicated to the technical operation of the fleet of IP screens.
Manage your entire multimedia fleet under IP network via the back-office.
A wide range of solutions
From audit to maintenance, we accompany you throughout the whole process to run the solution that suits your needs.