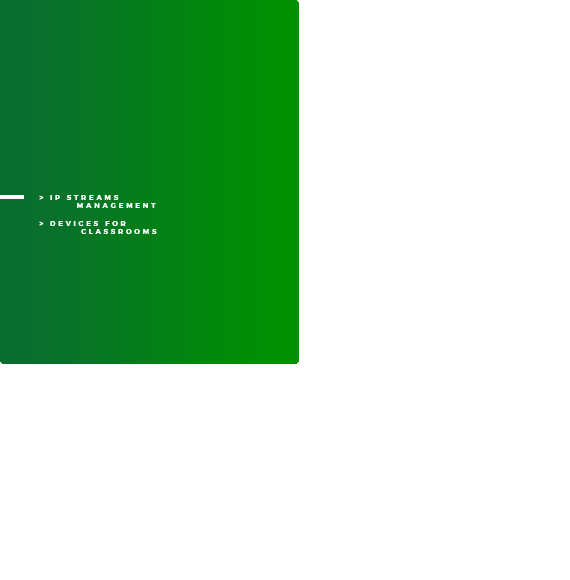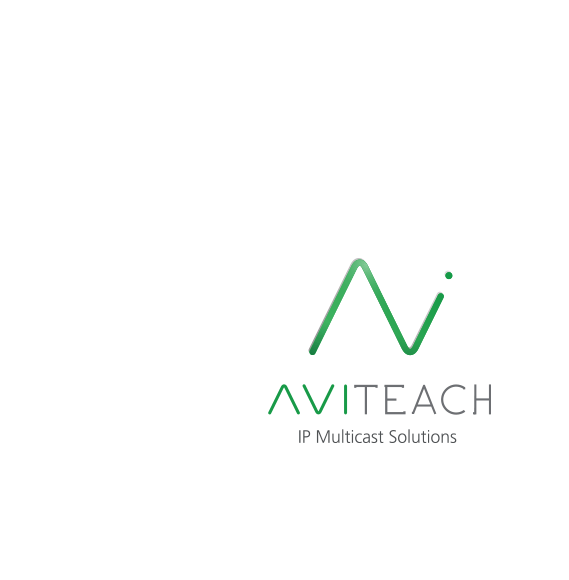 AVITEACH manages your IP streams in your classrooms.
Be it with devices provided by the facility or brought by the teachers, AVITEACH is the solution to manage your display within classrooms.
All Devices Management
The system can manage all devices self-brought or supplied via the existing IP network.
Intuitive and Simple
The interface is very intuitive for anyone who uses even for the first time.
Broadcast and Replicate
AVITEACH allows you to broadcast and replicate your display in remote external classrooms.
Manage easily IP streams in classrooms
Provide an intuitive tool for interveners to manage display during their lectures.
Features
Choice of distribution source
Choice of destination
Broadcast and replicate in remote, external rooms
Devices control via provided or self-brought device
Devices management list
Camera

Microphone
Projectors
Intervener's PC
Speakers
Animation stand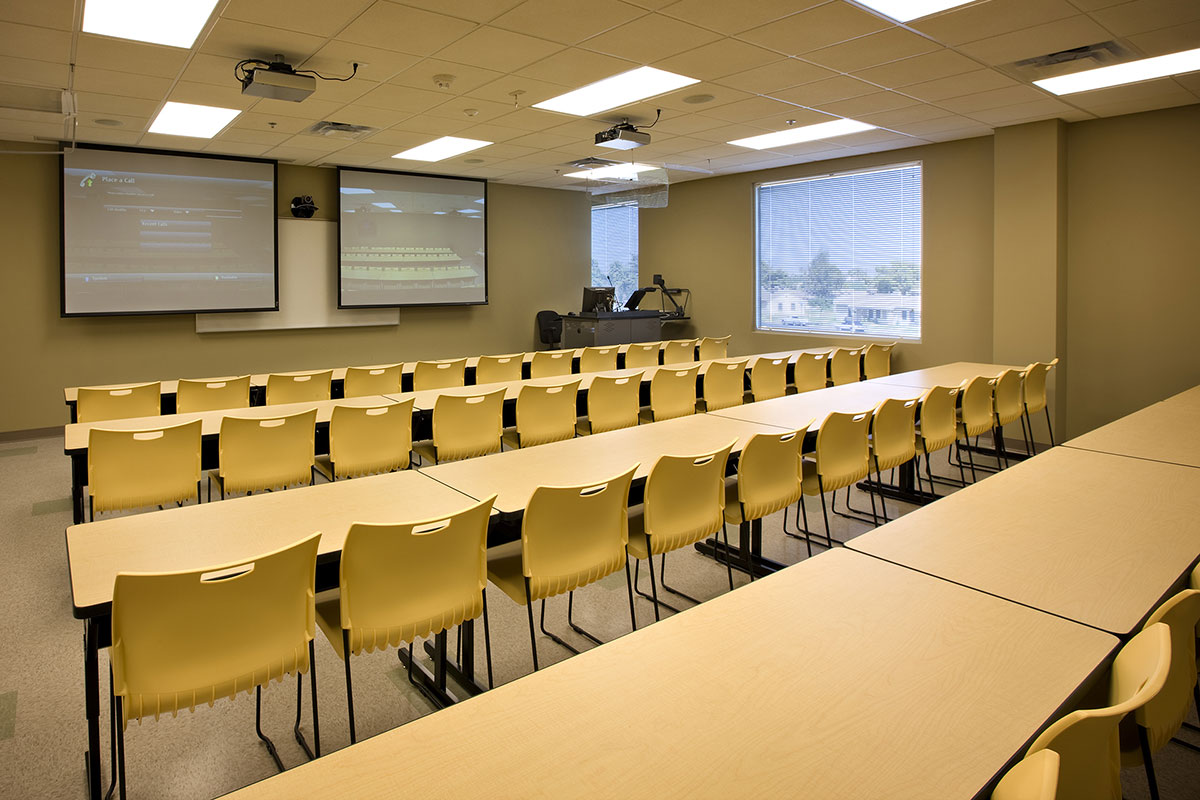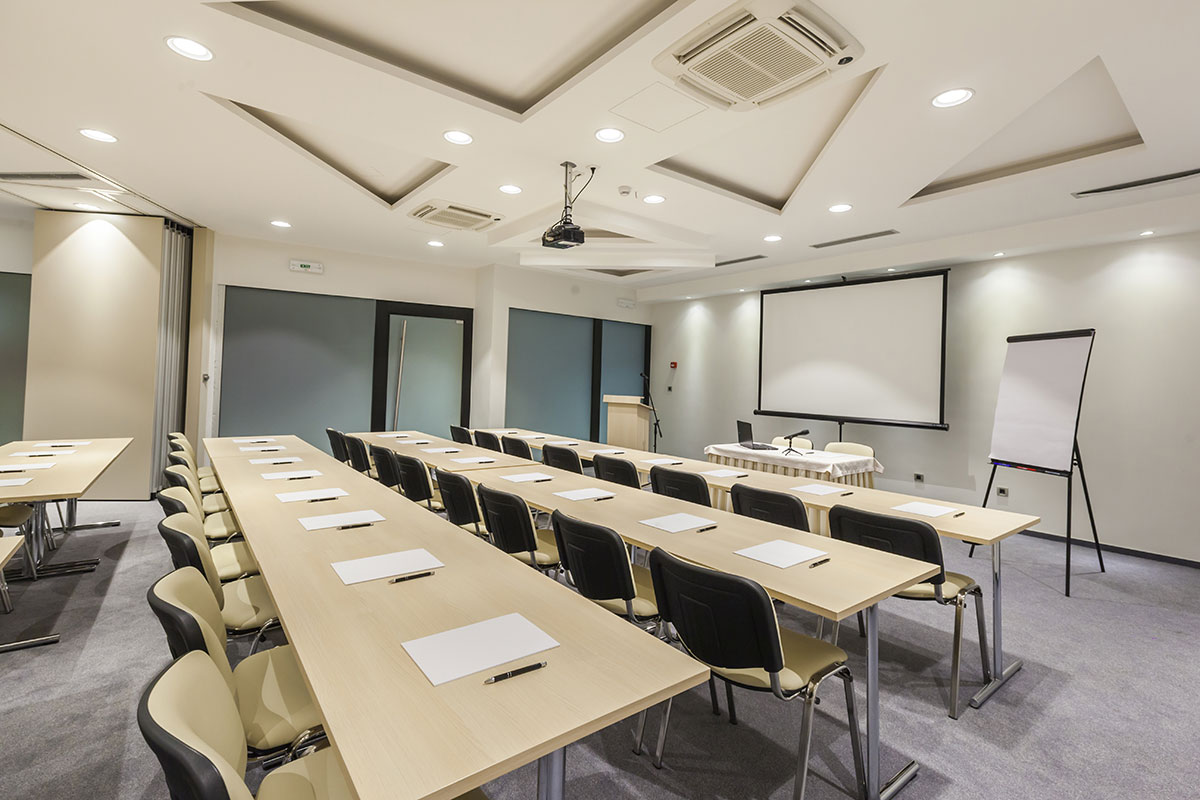 A wide range of solutions
From audit to maintenance, we accompany you throughout the whole process to run the solution that suits your needs.